2016 a fost un an plin, plin de călătorii frumoase care m-au îmbogăţit sufleteşte, mi-au deschis noi orizonturi şi  mi-au arătat o altă faţă a lumii în care trăim, mai ales în acest an cu multe frământări. Am zburat pe trei continente, am schimbat zeci de avioane, am vizitat 13 ţări, am cunoscut o mulţime de oameni faini din toate colţurile lumii, am încercat mâncăruri noi şi neobişnuite, cum ar fi greieri şi crocodil, am descoperit noi culturi şi civilizaţii,  m-am distrat până la răsăritul soarelui şi m-am mai maturizat un gram.
Am făcut un album de călătorie cu destinaţiile mele din 2016, poate unele vă inspiră şi pe voi. Vă doresc un 2017 călător, plin de aventuri noi şi aştept sugestii de călătorie pentru noul an. Mi-ar plăcea să vizitez fostele ţări comuniste, aşa că orice sfat este binevenit. La mulţi ani!
2016 was a year full of beautiful trips that enriched my soul, expanded my mind, showed me a different face of the world we live in, especially in this challenging year. I flew on three continents, I changed many flights, I visited 13 countries, I met a lot of awesome people from all around the world, I tried local and crazy food, such as grasshoppers and crocodile, I discovered new cultures and civilizations, I had fun until sunrise and I grew up a little bit. I made a travel album with all my destinations from 2016, maybe some of them will inspire you. I wish you an adventurous 2017 on the road and I am looking forward to receiving some travel suggestions for the new year. I would love to visit the former communist countries, so any piece of advice is useful. Happy New Year! 
Sudul Thailandei
2. Anglia,  Londra
3. Italia, regiunea Puglia din sud
4. SUA
Michigan şi Ohio
San Diego
Los Angeles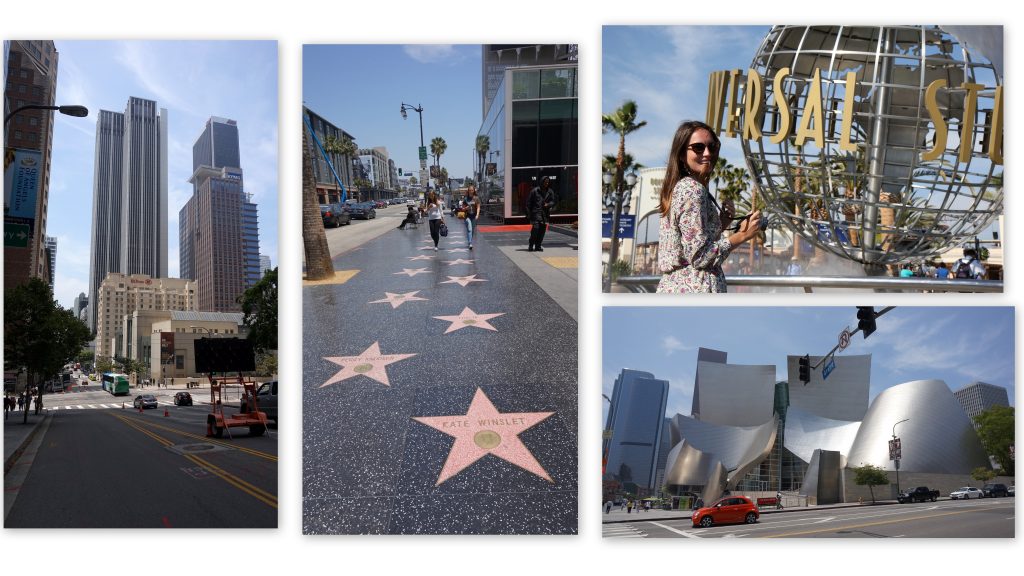 New York
5. Germania, Nuremberg 
6. Cehia: pozele sunt din Praga, Cesky Krumlov, Ceske Budejovice şi Brno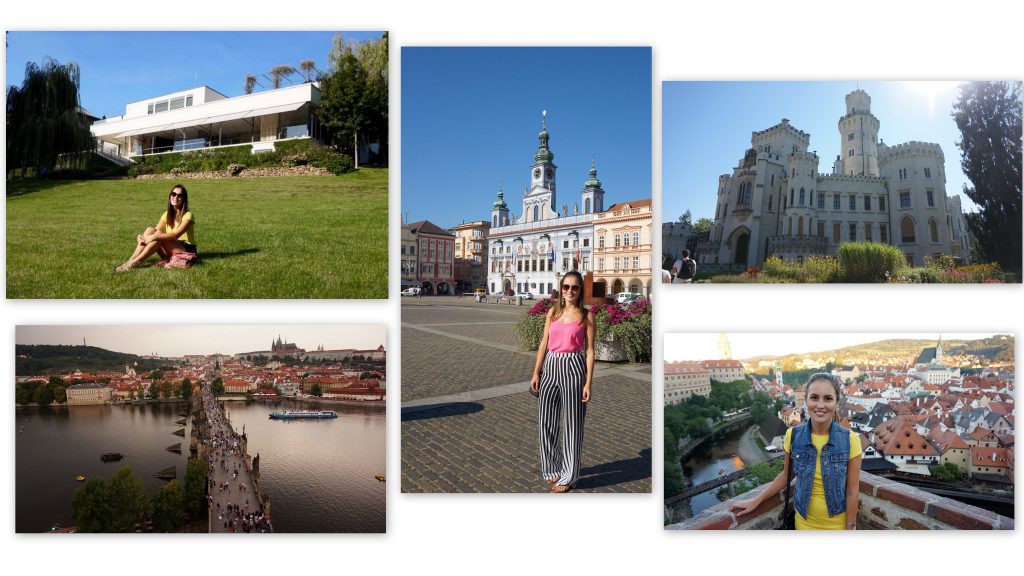 7. Franţa, Strasbourg

8. Spania, Madrid
9. Grecia, insula Rhodos
10. Elveţia, Basel şi Luzern
11. Polonia, Cracovia şi Auschwitz
12. Slovacia, Zakopane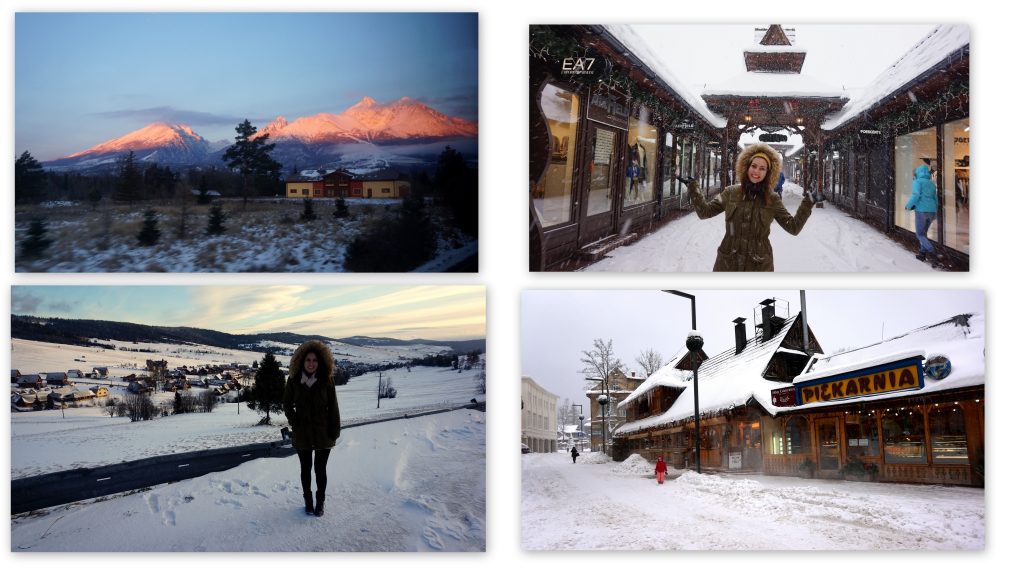 13. Mexic, Monterrey
Comments
comments