I have finally decided to leave my snowy mountains behind and to replace them with some exotic beaches for a while. With the backpack on my shoulders, full of happiness, I hit the road and I am lucky enough to meet the Sun and the most smiling person in the world.  I look hesitatingly at her and I admire her tanned skin and black eyes. She starts telling me:
My name is Thailand. I have this name for 70 years. Before that, people used to call me Siam. I like both names, you can call me as you want. I am usually a joyful, independent person, but I have recently lost my most beloved and respected child, Bhumibol Adulyajed, also known as Rama IX. The land of smiles is in mourning for one year. However, I am trying to keep my head up and to show you the beauty of this place.
A picture of the King of Thailand, spotted in a subway station
Her words touched my heart and I wondered how hard it could have been to give birth to a man who led a fairyland for 70 years and managed to be loved, appreciated and respected this whole time. I start thinking about my children leading my land, but Thailand doesn't let me immerse in my thoughts, quickly takes my hands and we start running in the streets.
The first stop is in Bangkok, the city with 8 million inhabitants, almost half of my children! A sea of skyscrapers, infernal traffic jams, no traffic lights in some crazy intersections and bustling crowds, that's Bangkok!  I cannot keep up and I dream about the "zebras" at home, the driving rules respected by most of the drivers and pedestrians, and even at the traffic that seems so much lighter than what I see here.
Where's the Zebra?!
Beneath the impressive skyscrapers, shiny malls, old temples, the people are working hard for every 20baht, which is less than 1$ and a lot of families are living in their garages, which they turned into a nice, clean "home". All these people are respectful, helpful and they appreciate what they have: their healthy family, the tuk-tuk that helps them gain some money, the small room which accommodates 5 people and the dog that the little girl can play with. I admire them for the calmness and I realize that their predominant religion, the Buddhism, is the foundation of their personality and teaches them to pay attention to some great values, such as respect, peace, goodwill, loyalty and to ignore the envy and the criticism.
Buddha, all over the place
As a tourist, I do my best to respect the people, their beliefs, the veneration of the royal family by doing small things that Thailand suggested, as for example to cover my shoulders and legs when I visit a Buddhist temple; to take off my shoes when I enter a temple; to thank the local people and to smile back at them and not to insist to take pictures with the monks dressed in saffron robes.
Thailand, why did you tell me this so late? I've already taken a picture with them. And guess what? The young monk took a picture with me, with his own camera!
We were both astonished, but it seems like the some monks are modern, they have access to technology and they really like it!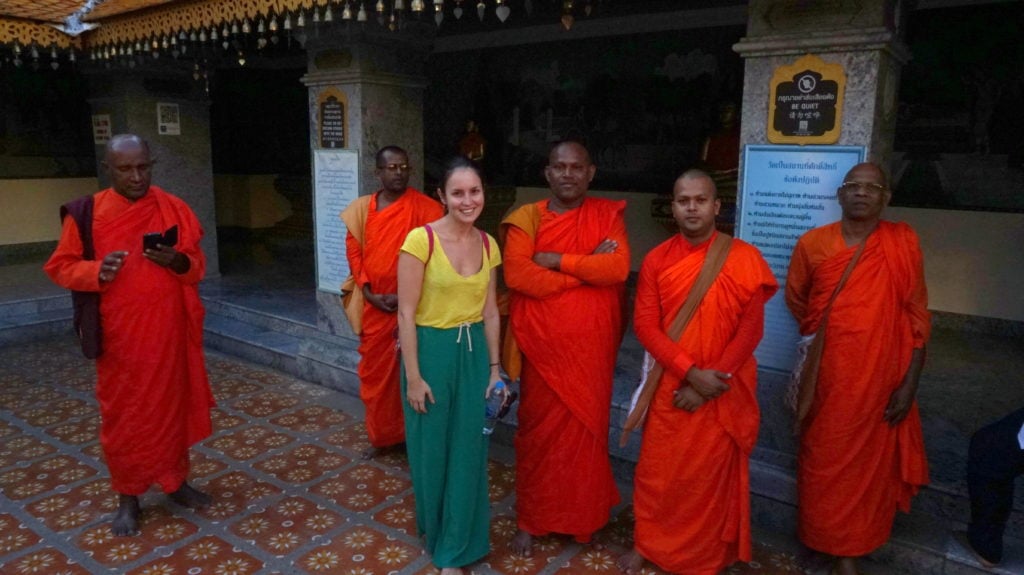 Modern monks with smartphone and selfie sticks, hidden in this photo
After the buzz in Bangkok, I am getting home sick and I think about my villages, the thick green woods and quiet places, but Thailand notices it and wants to be quits with me, so she takes me to some rural places and Northern villages, close to the mountains. They conquer me with their simplicity, beautiful scenery and Buddhist temples attentively decorated – sometimes they can be too much for the eye of a European!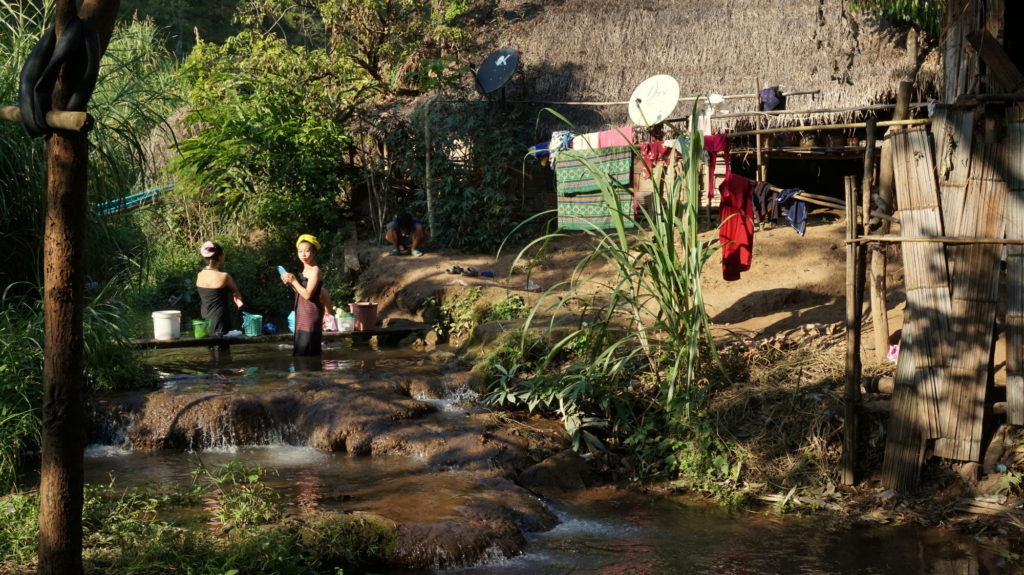 A tribe that lives in the woods from the northern part of the country
She feels like I want to see more, she grabs my hand and in an eye blink, we are in the southern part. Sky blue water, glistening white sand, friendly people! Thailand, my dear, have you taken me to Paradise? We sit on a terrace, eat a delicious Phad Thai and a coconut and try to know each other better. We have so many things to say about our numerous families, cultures, habits, and beautiful spots that we could chat for a few days. After a good long chatting and a painful Thai massage, we catch the last ferry to a superb island with rustic bungalows, virgin beaches, curvy shores, far away from the noise of the city and the luxurious 5-star hotels.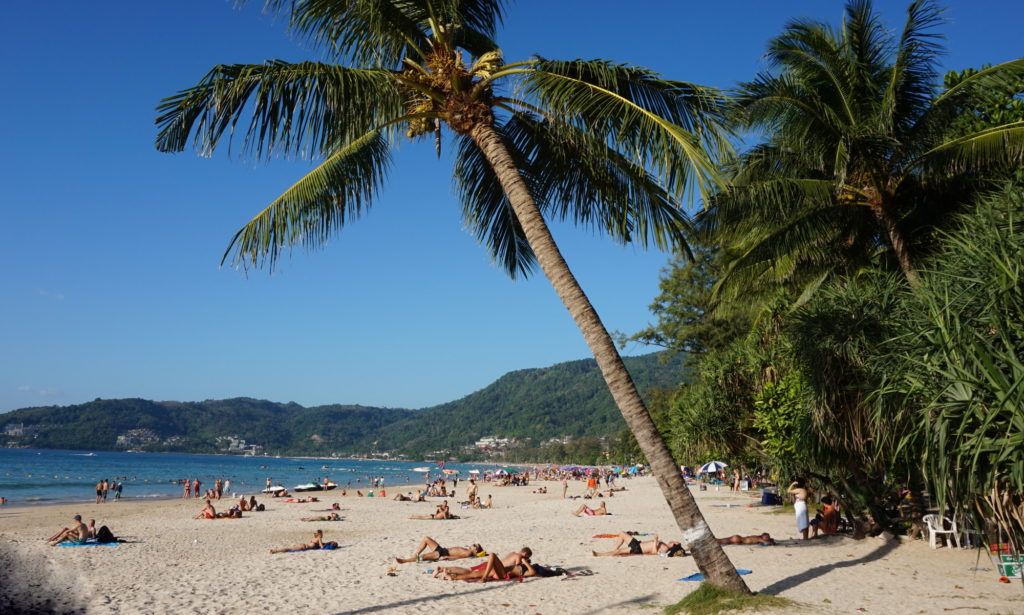 Seize the day!
Thailand, I thoroughly enjoyed the time spent together and I appreciate all the lessons you taught me, as for example to smile more often, to try to keep calm and to be hospitable with everyone. Now it's your turn to visit me! I will show you the mountains, the caves, the castles, the wooden churches and evverything that interests you! Even if I can't offer you crystal clear water, I offer you high mountains dressed in winter clothes. I am sure you will be pleasantly surprised, just take a jacket and let's go!
Thank you,
Romania
Tuk-tuk, a common form of urban transport

Traffic jam in Bangkok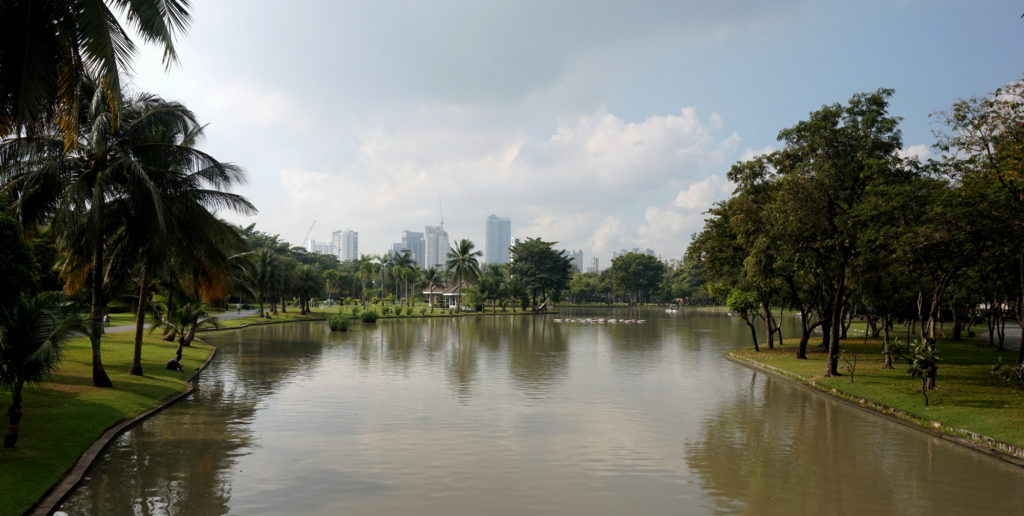 Bangkok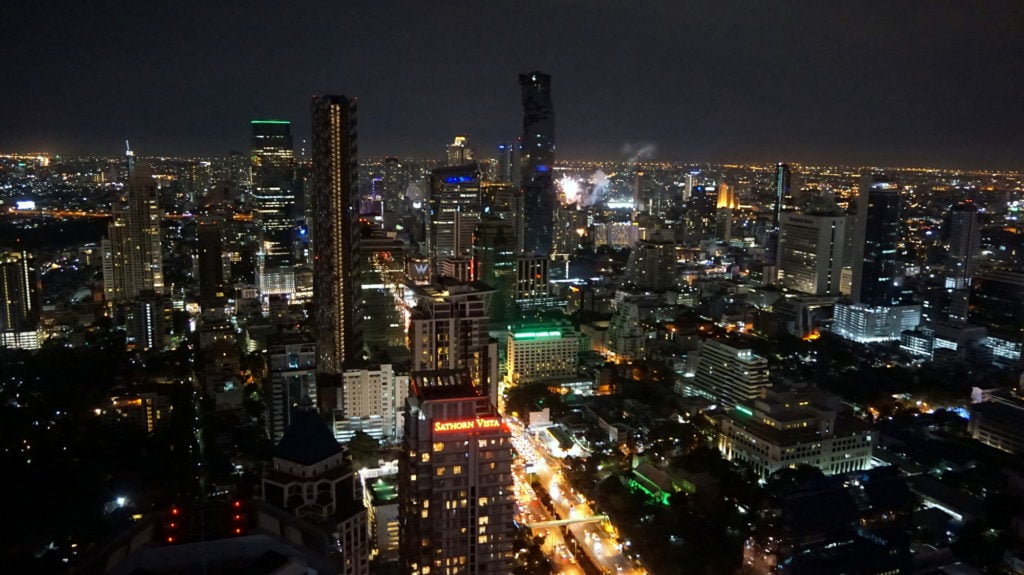 The sea of skyscrapers.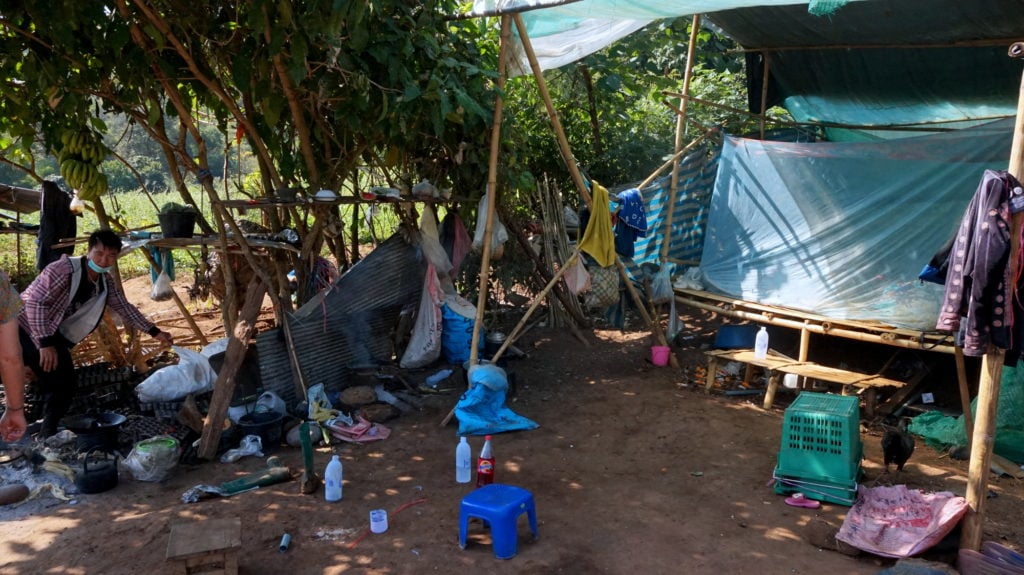 The hidden/sad part of Thailand

An old Buddhist temple in the former capital of the country, Ayutthaya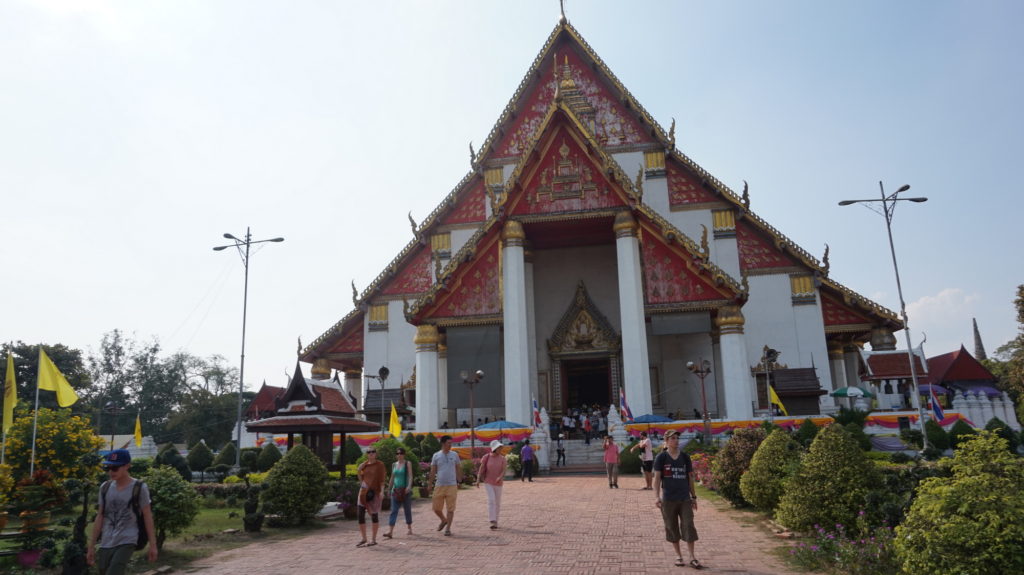 A Buddhist temple, heavily decorated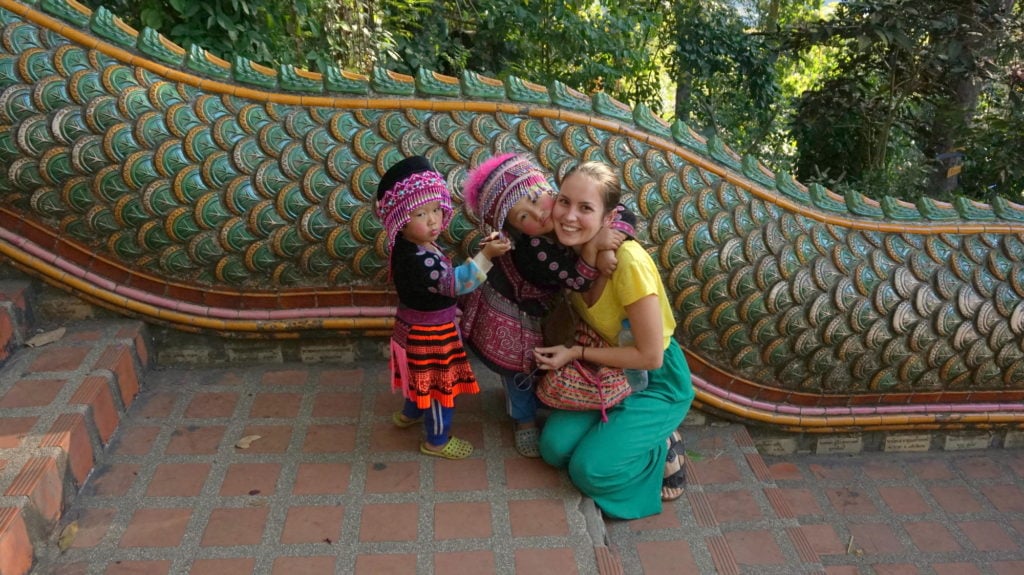 Little girls dressed in traditional clothes (you'll find their story in a future article)
Peaceful villages and small cities in Northern Thailand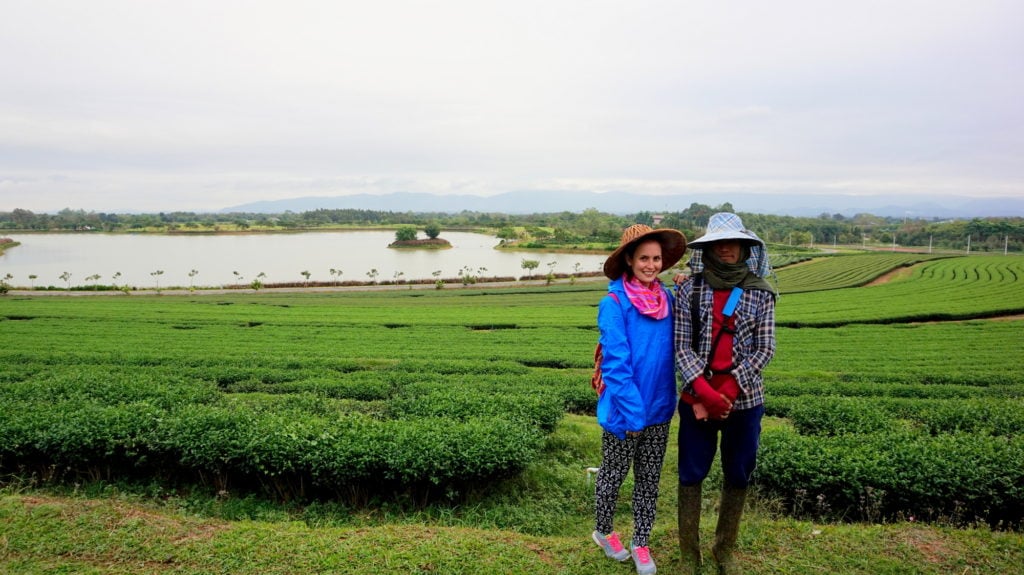 Would you like a green tea?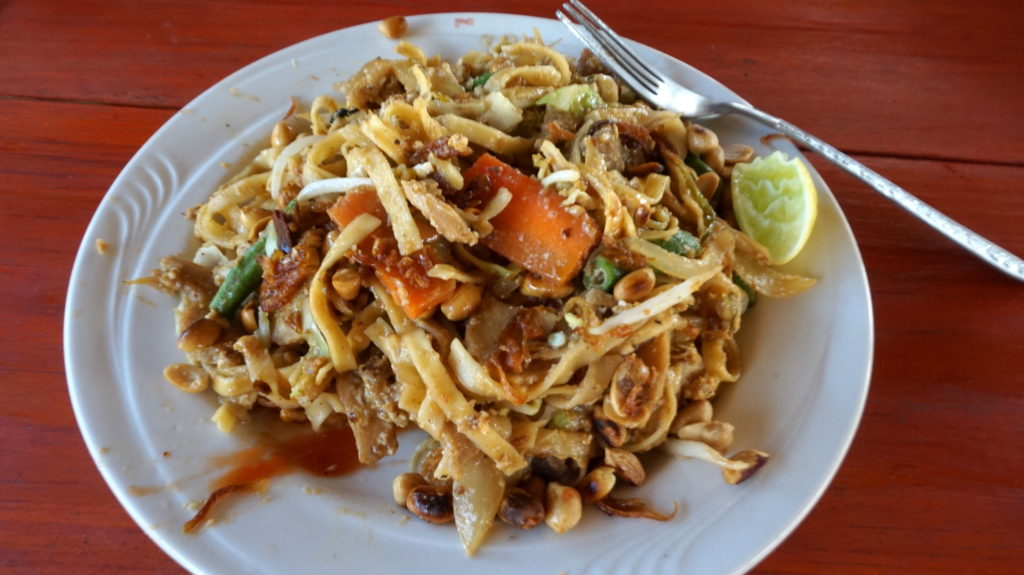 D-e-l-i-c-i-o-u-s Pad Thai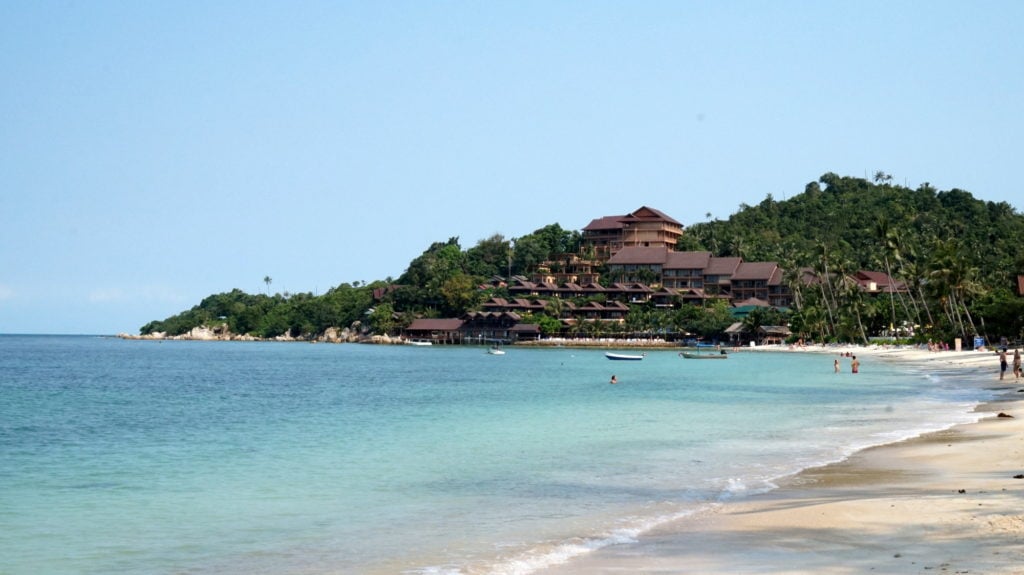 Exotic beach with white sand
Comments
comments